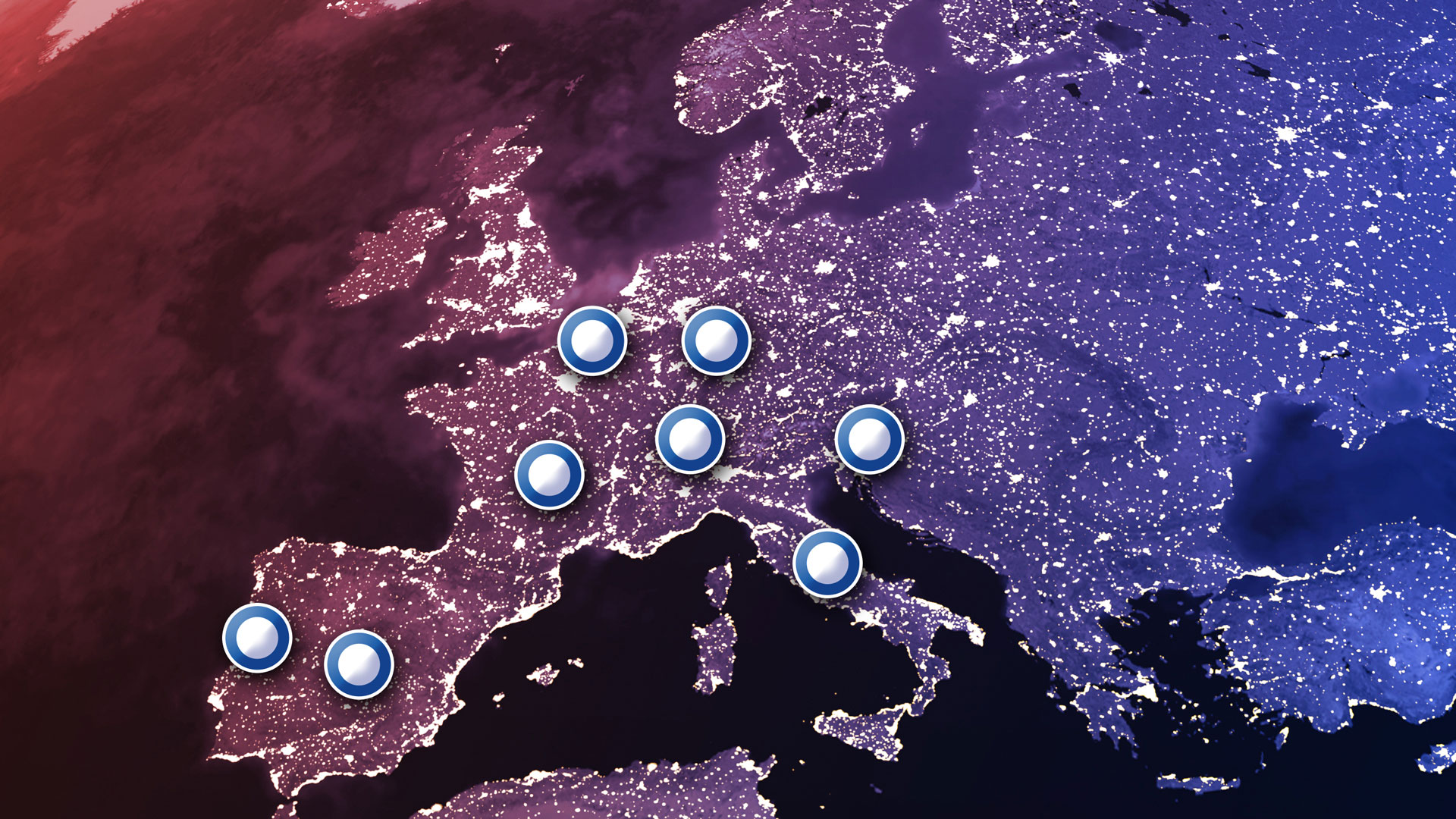 RICAMBILAVANDERIA.IT is a recognized brand (by Techno Service) in Italy, but also abroad, in the industrial laundry sector.
Our customers are worldwide leaders in the hospital, hotel and restaurant/catering laundry sector.
Techno Service has seen its popularity increase worldwide, specially thanks to its RICAMBILAVANDERIA.IT brand which is the result of years of study and hard work carried out with dedication and passion.