Techno Service
MAINTAINERS, MANUFACTURERS AND RESELLERS! 
We are a company specializing in the sale of industrial spare parts COMPATIBLE WITH THE BEST BRANDS on the market.
Our company was born about 20 years ago, as technical assistance and maintenance of industrial laundry machinery, of every brand. This consolidated experience allowed us to realize one of our projects in 2018: to present ourselves on the market as the first online seller of laundry spare parts, thus our brand "RICAMBILAVANDERIA.IT" and our range of compatible products were born.
We sell our products nationally and internationally, providing any kind of spare parts and for any type of need, quickly, always guaranteeing the best relationship between quality and price. Based on your needs, we have decided to leave the e-commerce site behind, so that we can give you personalized advice at every stage of your product choice. On our page you will have access to a real showcase for the presentation of the products we have available, that are the result of our production and so on!
We like defining ourselves as the "warehouse of our customers": Techno Service will stock up for you and not vice versa, in fact we have a large warehouse that allows us to process orders quickly, almost immediately.
Over the years Techno Service has evolved and updated, making use not only of the consolidated experience gained, but also of your valuable recommendations and advice, which allow us to improve ourselves day by day.
Our headquarter
Techno Service has large offices in the industrial area in Meda, in Monza e Brianza.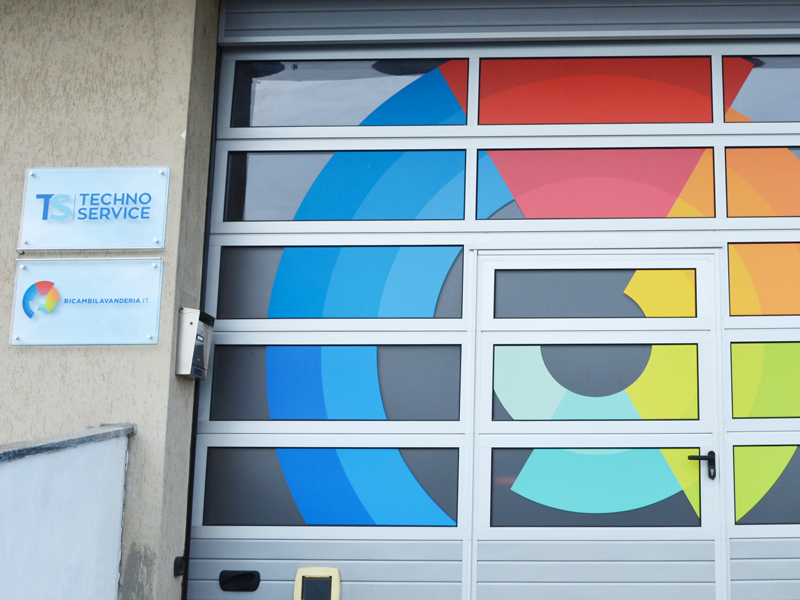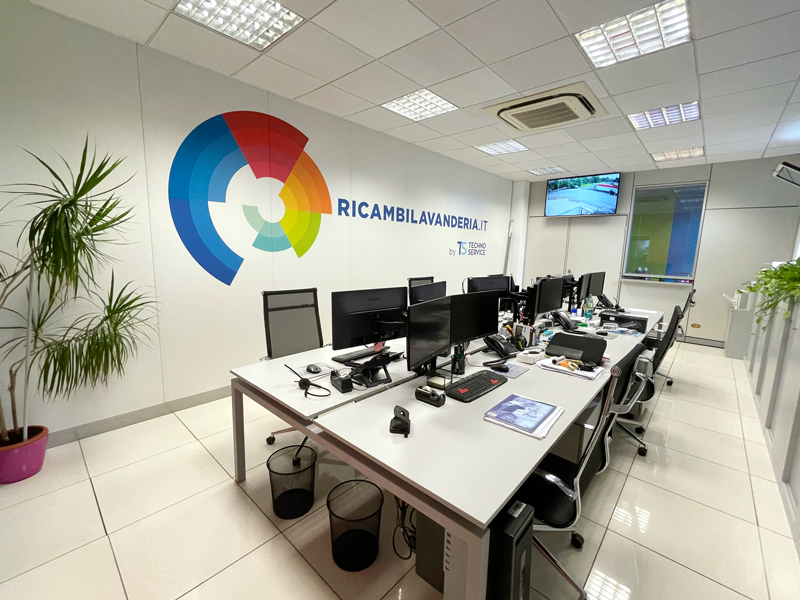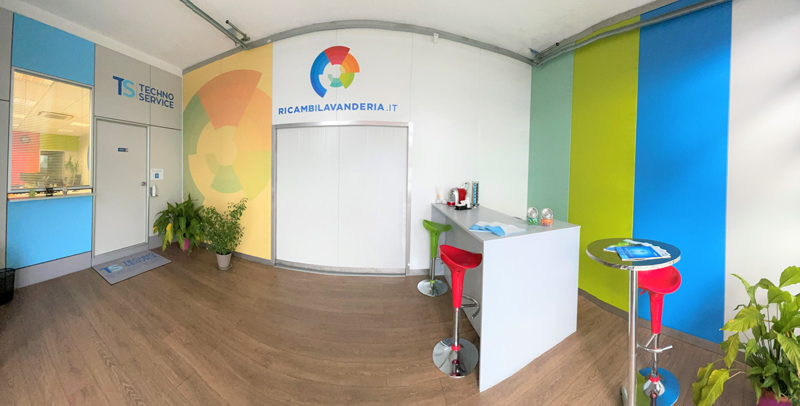 In recent years our staff has increased to guarantee to our customers an efficient service, as a result the decision to organize new offices in Cesano Maderno.
The principal headquarter will always be in Meda.